________________________________________________________________________________________

Kindness is a behaviour, a feeling that for some reason has always been very important to me. I found myself one day realising Kindness was becoming rare in our society. I would get surprised at any act of kindness I would come across in my day to day life. If a stranger was kind to me I would even get suspicious sometimes because it simply wasn't a "normal" behaviour. I'm sure I'm not the only one who feels that.
Making jewellery was born from wanting to bring a little kindness and protection into my own life and as soon I finished my first piece I was hooked!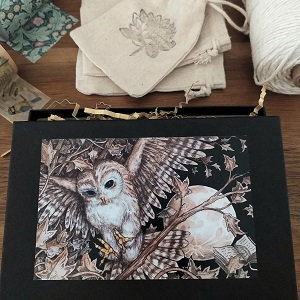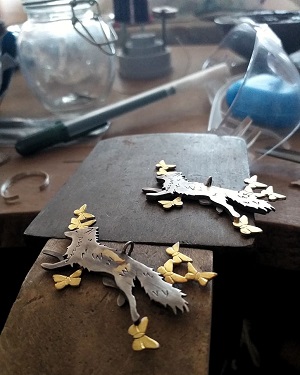 I started imagining little Spirits and in each piece I imagined a story and a purpose. I usually share some part of the stories in the description of each item but if you want to know more you can always contact me! I also love when clients ask me to think about their own stories and purposes while making their piece so feel free to share that with me if you want.
I am self taught and the process of creating was slow and one of the best experiences for me. I always take my time designing and sculpting each piece as I want it to have kind, loving and strong protective energy for other people. I don't like to work in a rush and like to take my time as I like to pack each piece with care. I don't like that feeling of making "empty" pieces just because it looks "pretty" so I don't do that here.


My jewellery is inspired by mythology around the world, tales from the past, fantasy and my personal history and imagination. Every piece is handmade by me using different methods like carving directly onto metal, stamping, casting or soldering sterling silver pieces together.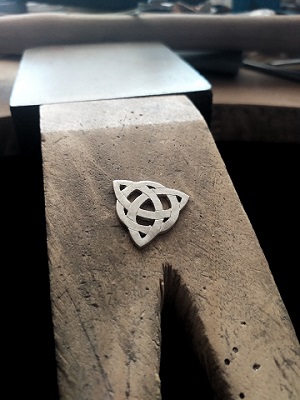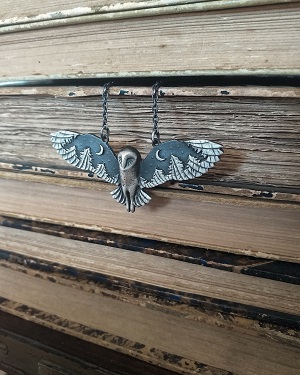 "Come, Dear Heart.
Lean on me and Let us walk this path together"
Juliet Marillier